BJD-exhibition "Mythical Heroes". March, 04, 2017. Sponsors! GGDoll Fashions.
GGDoll Fashions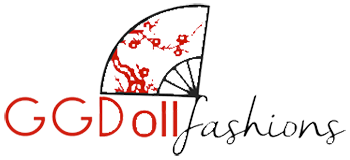 Dear friends!
Today we want to introduce you to another international sponsor of our event — GGDoll Fashions atelier.
This atelier specializes in exclusive BJD-clothing including the kimono, two of them (as well as the dress and the coat) the owner and the designer of GGDoll Fashions — Galina Schoettger – will grant for the several winners of the "Mytical Creatures 2017".